It's all happening in September & October!
Take note of your favourite events taking place for Limerick's first Pigtown Culture & Food Series
Limerick Food Group
Pigtown Food Series 2017 is organised by the Limerick Food Group. LFG is a voluntary group of people working with food in Limerick who came together to promote the city and county as a quality food destination. While growing our local industry network, we have been encouraging people to use the hashtag #bialuimní online to support Limerick food, and ran Limerick food events in 2016 such as Urban Food Fest and the Limerick Food Producer's Night in the Limerick Milk Market.
Featured Events
These are just some of the events taking place for Pigtown 2017
Who can you expect at Pigtown
Here are just some of the local and visiting faces taking part in Pigtown 2017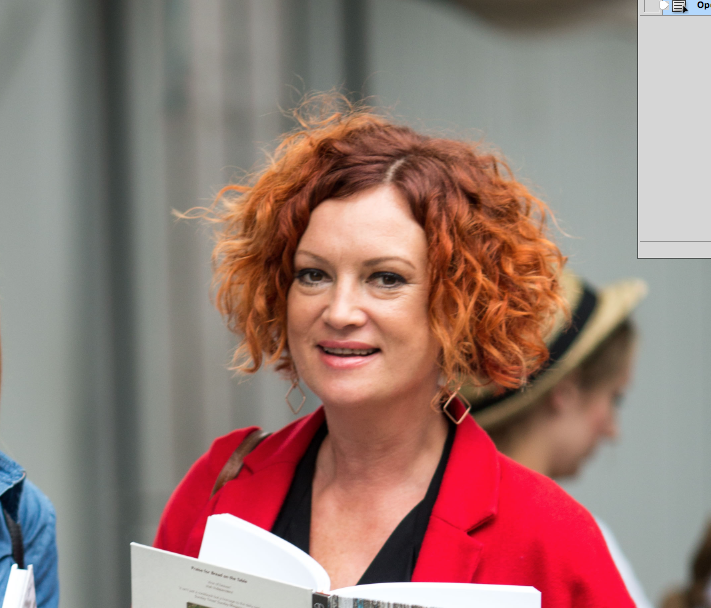 Valerie O'Connor
Food Writer
Author of several cookbooks, giver of fermentation and other classes, recent vegan convert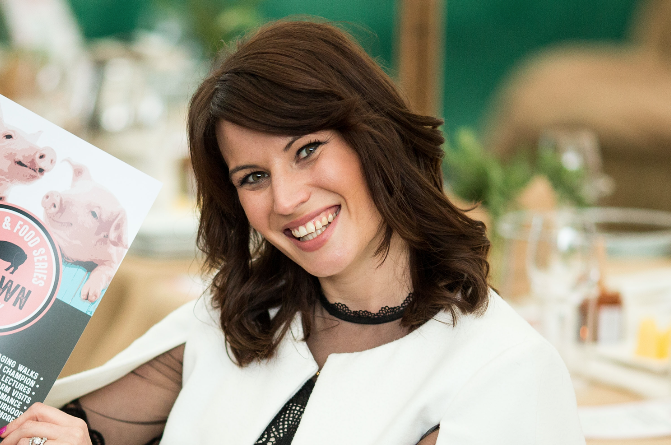 Ruth Guiry
Author & Historian
Author of 'Pigtown - A History of Limerick's Bacon Industry'
[Check back soon for updates] To get involved contact: pigtownlimerick[at]gmail.com For media enquiries: limkfoodgroup[at]gmail.com  
Get in Touch
We'd love to hear from you!